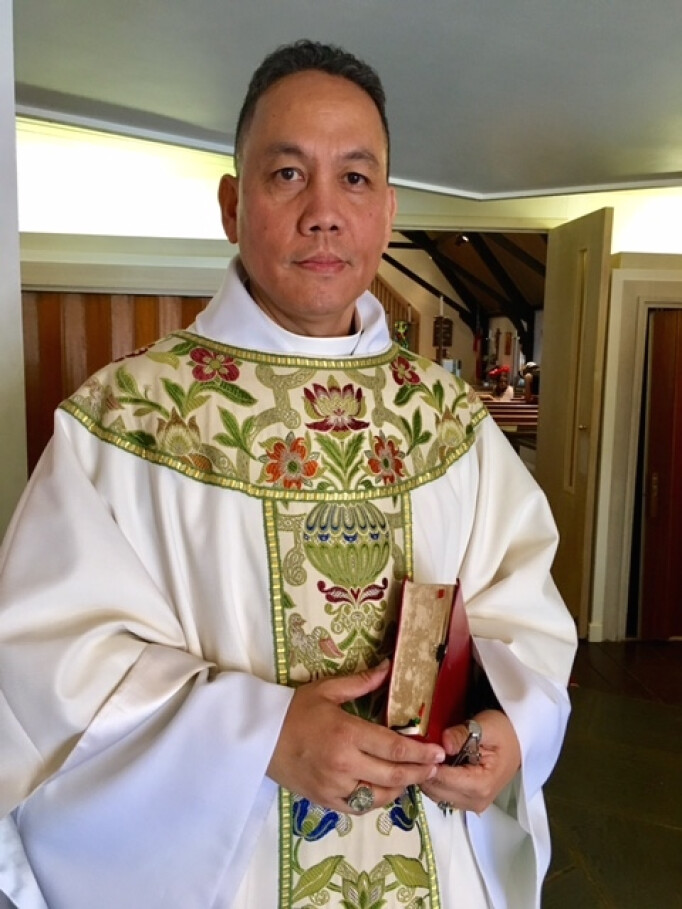 ABOUT US
__________________________________
St. Margaret's Church opened its doors for worship, fellowship and service in 1963. Today, we are a community of faith sharing Christ's love in the greater Plainview-Old Bethpage, N.Y., area. Warm and welcoming, we reach out to all seeking a deeper relationship with God and God's people. We are committed to serving others through varied ministries and outreach programs. People of all ages and experiences are welcome as we share and hear one another's stories. We welcome you!
WELCOME TO ST. MARGARET'S
Greetings to you, brothers and sisters! St. Margaret's is a vibrant, small congregation with a big heart. We learn from and lean on each other as we seek to know God, each other and our place in the world. Whatever your background or questions, we invite you to join us in worship, compassion, care and outreach. There is a place for you at St. Margaret's.
BECOMING A MEMBER
We invite all – believers, seekers and skeptics – to participate in our worship and programs. Whether or not you are a member, there is a place for you in our common search for God. When you are ready to become a member, there are several ways to do so. If you are transferring to St. Margaret's from another Episcopal church, simply call the parish office to request a letter of transfer from your former parish. If you are transferring from a denomination other than the Episcopal Church, or if you have not been a member of any church, we encourage you to speak to our rector about joining St. Margaret's.
NEWCOMERS' GATHERINGS
Newcomers are invited to regular get-acquainted gatherings with the clergy, parish leadership, and other parishioners. These informal gatherings are held several times a year on Sundays after church.